Expanded Polystyrene (EPS) foam is the leader in providing products for construction, geotechnical, industrial, and packaging applications. Expanded Polystyrene from Clark Foam Products is a lightweight yet strong material that gives architects, designers and builders the freedom and confidence to turn their visions into reality. Clark Foam Products EPS insulation products are available in a range of densities necessary to provide energy efficiency, structural integrity, and cost effectiveness.
Expanded Polystyrene (EPS) is a thermoplastic, closed cell, lightweight, rigid foaml. EPS properties of low thermal conductivity, high compressive strength and excellent shock absorption properties make it an ideal material for many uses. Clark Foam Products EPS foam or expanded polystrene, is engineered to give you the greatest possible control for your project application: from design and timelines, to materials and costs, and ultimately control over your results.
In packaging, quality begins with the foam: Clark Foam Products EPS gives you control over the performance of your packaging and products. Clark Foam Products EPS provides the thermal, cushioning, strength and lightweight qualities that enhance your product's performance. EPS is especially well suited for insulation and protective packaging applications where reliable performance and value are critical benchmarks.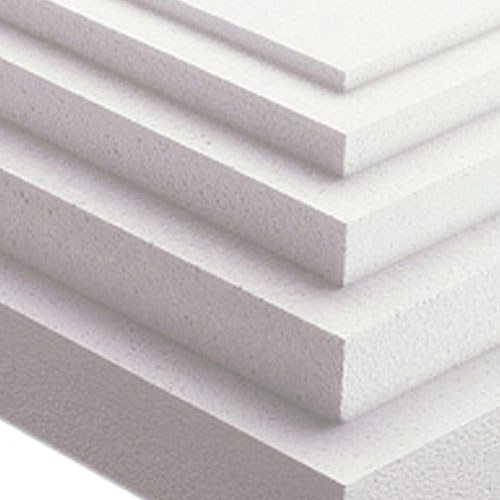 Foam Applications and Advantages
Moisture resistant packaging
Insulated packaging and carriers
Totes, Trays, and Baskets
Perishable Storage and Shipping systems
OEM components
Material handling purposes
Custom manufactured products
Excellent lightweight protection and cushioning
Full list of industries served
CHICAGO PLANT
655 Remington Boulevard
Bolingbrook, IL 60440
LOUISVILLE PLANT
7100 Trade Port Drive
Louisville, KY 40258