As a foam fabricator for over five decades, Clark Foam Products has experience in designing and manufacturing foam components used in oil and gas manufacturing. For our oil and gas customers, innovation takes many shapes but each solution is shaped by a level of design, materials and process expertise that is unique to Clark Foam Products. We bring our knowledge in foams, nonwoven fabrics, and adhesives. Specializing in creating innovative combinations of materials based on your specific needs.
Our combination of die-cutting, water-jet cutting, lamination, assembly, and more allows us to service numerous applications. Most foam materials can be cut and/or shaped to serve a variety of needs and can be formed or bonded with other materials to create performance composites for specific applications.
Clark Foam Products acts as an extension of your in-house engineering, development and manufacturing teams. For packaging manufacturers we provide a number of custom solutions including design and prototyping for your packaging solutions. As foam fabricatorfor over five decades Clark Foam Products has the expertise, experience, and technology to satisfy your component and packaging challenges.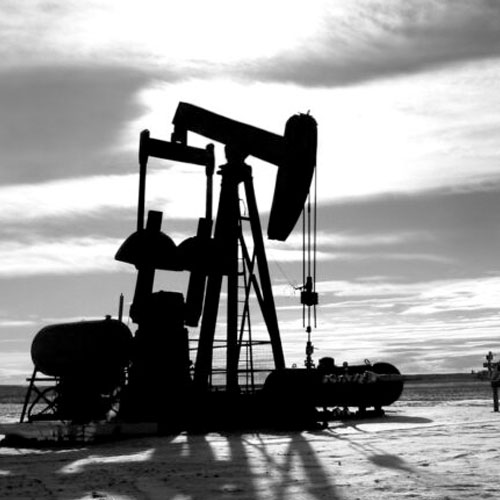 Clark Foam Products has extensive fabrication and manufacturing capabilities including:
Thermoforming
Die-cutting
Water-jet cutting
Pattern saw cutting
Contour cutting
Hot-wire cutting
Heat sealing
Convoluting
Lamination
Assembly and many more.
CHICAGO PLANT
655 Remington Boulevard
Bolingbrook, IL 60440
LOUISVILLE PLANT
7100 Trade Port Drive
Louisville, KY 40258