Neoprene and EDPM are closed cell foams that are soft, flexible and durable form-fitting sponge rubber that provides good thermal and moisture insulation. It is resistant to the Ozone, sunlight, oxidation, many chemicals and petroleum derivatives. Neoprene and EDPM can resist breakdown by water and air and is able to be isolated by virtue of its unique molecular structure.
Neoprene and EDPM are compressible and flexible and are used for gasketing, providing long lasting seals. EDPM's are specially formulated to withstand wide temperature ranges and are excellent for sealing and weather stripping applications. These products are die-cuttable to customer specification.
Athletic Equipment
Gloves
Waders
Wetsuits
Knee and elbow pads
Industrial Capacity
Insulation
Expansion joint filler in masonry and concrete work
Filler support sealant in traffic bearing joints.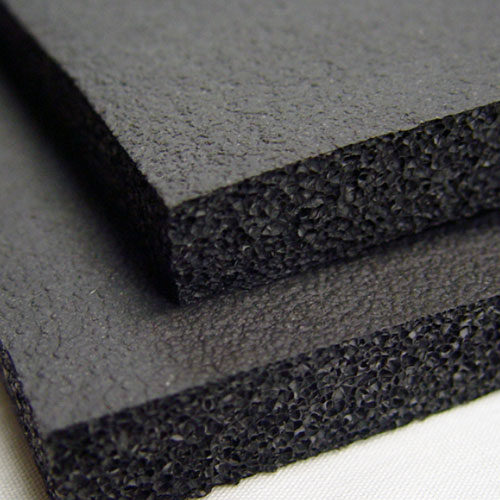 Full list of industries served
CHICAGO PLANT
655 Remington Boulevard
Bolingbrook, IL 60440
LOUISVILLE PLANT
7100 Trade Port Drive
Louisville, KY 40258